At Bill's Flying Discs our goal is to help #growthesport and #growthesportsustainably. Events help us give back to our disc golf community and introduce new people to our sport. We're excited to co-sponsor local events and create our own!
UPDATE: Team BFD's only sponsored player, Eric Davis takes 2nd place in the MA40 division at NADGT Championships in Austin!!! Nice work, Eric!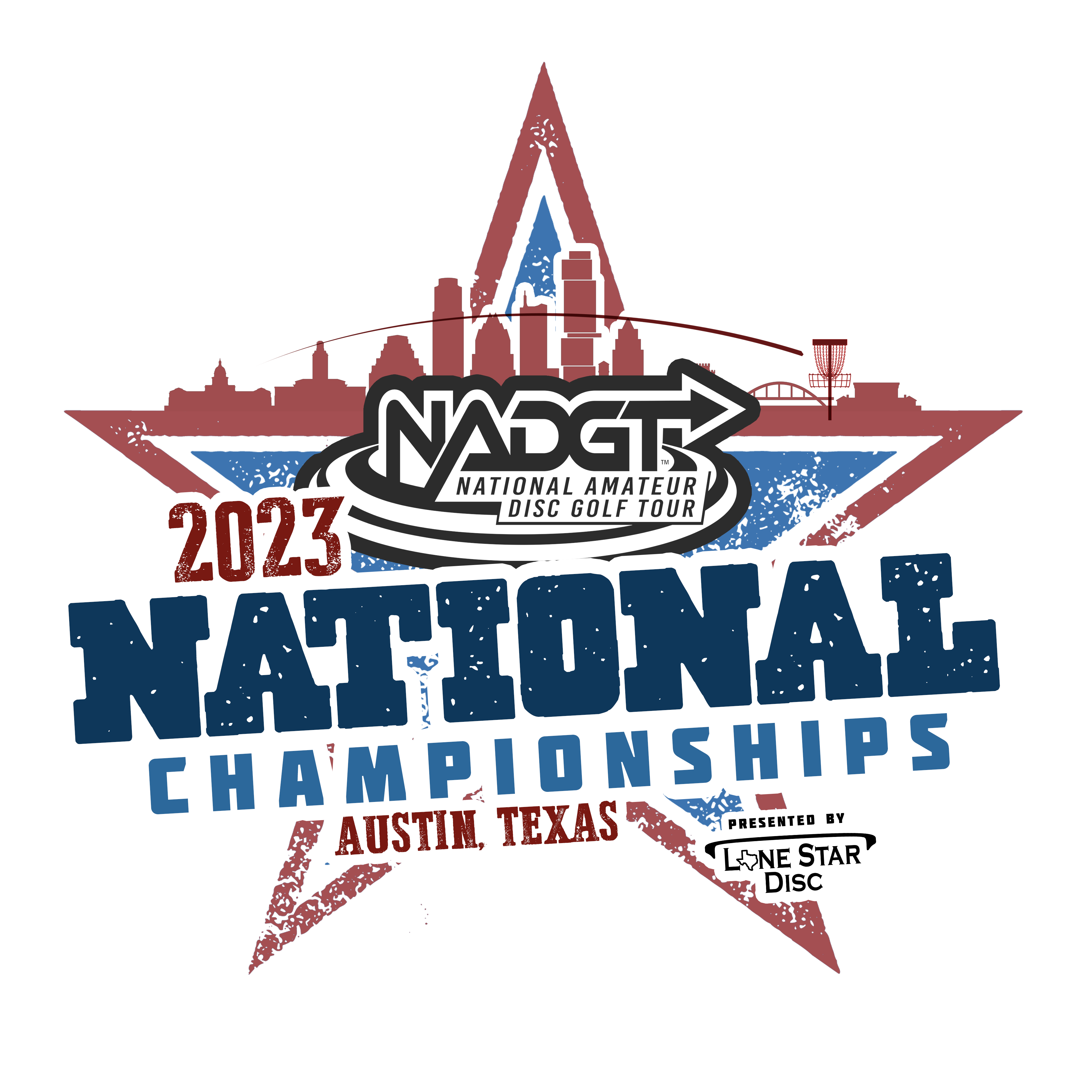 BFD is heading to Austin, Texas for the National Amateur Disc Golf Chamionships!!!
Back in March I told my old friend Eric Davis, that if he won the tournament at Lagoon Valley Disc Golf Course, (which gets you a a ticket to the National Champiionships) that BiIl's Flying Discs would sponsor him. He won and we're going to Austin! Follow along with Eric's progress throughout the week on the PDGA live app. Let's Goooo Eric!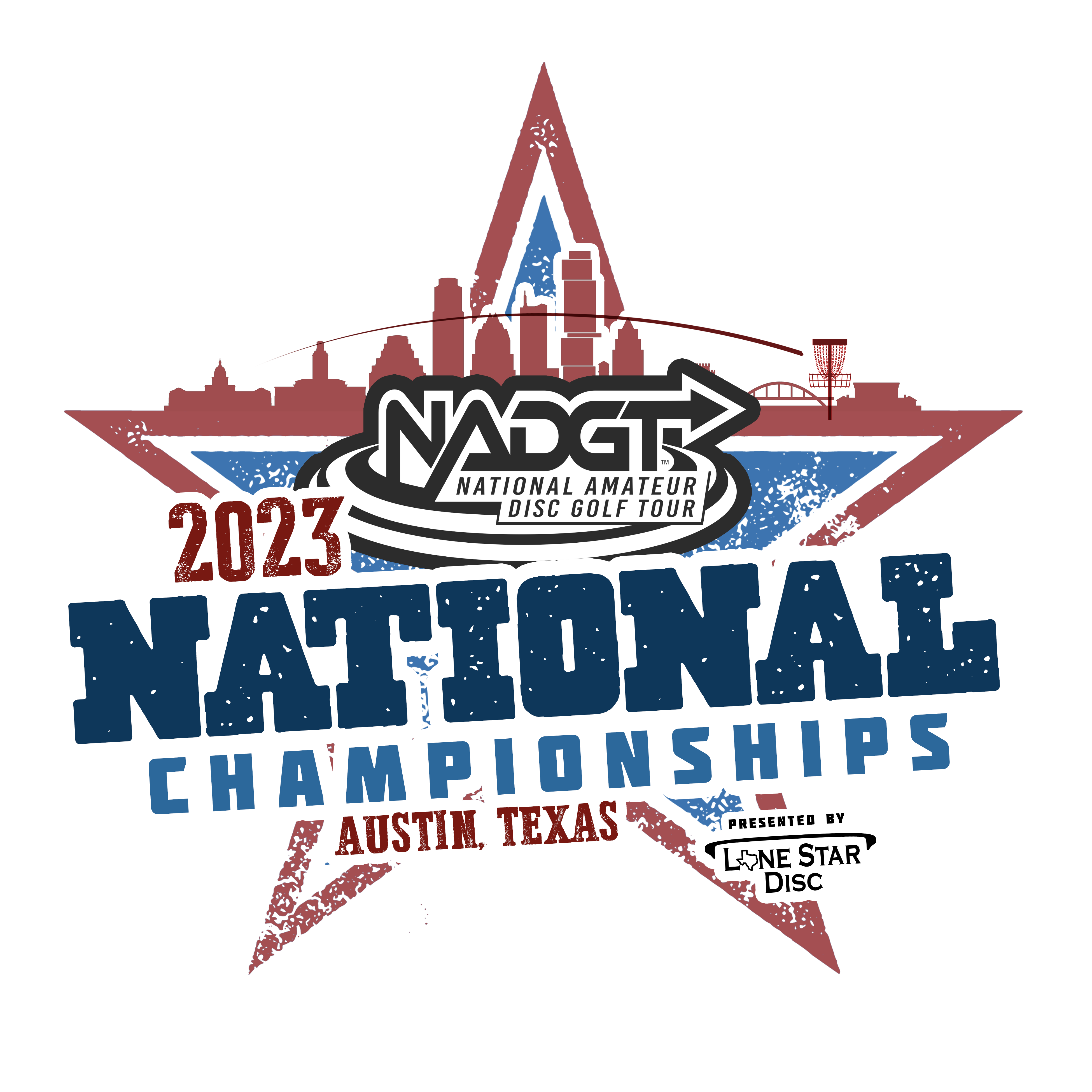 Our
second event
was held on
Sunday August 13th
at the
Starr King Open Space.
Putt your way through our challenging putting course on 3 1/2 acres of urban open space. This one disc (putter only) round is perfect for first time disc golfers as well as seasoned veterans hunting for aces on every shot. Bring your own putter or borrow one from us. There will be prizes and giveaways as well as a free intro to disc golf class at 3pm. This is a free event, open to the publc. No sign ups or tee times necessary. Come on out, check out some of our dyed discs and merch and putt the thrill! 10% of event sales will go to supporting the Starr King Open Space, a local non-profit dedicated to preserving the open space for generations to come.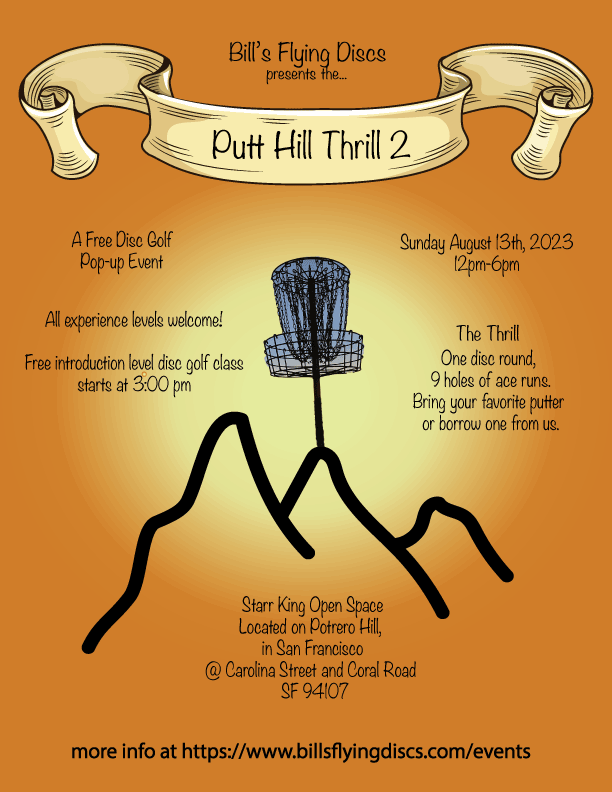 Other Events We Co-Sponsor:

The Spirit of Emerald Hills II: The Hills Strike Back - Sponsored by AGL discs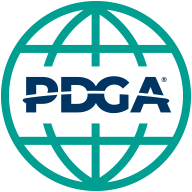 Saturday, August 5, 2023 at

Emerald Hills DGC

in Redwood City, California


C-tier

· PDGA-sanctioned singles tournament


https://www.discgolfscene.com/tournaments/The_Spirit_of_Emerald_Hills_II_The_Hills_Strike_Back_2023

Past Events:


Our first event, The Putt Hill Thrill, was held Sunday July 2nd, 2023 at the Starr King Open Space in San Francisco and a great time was had by all! Stay tuned as we plan on doing
another one in August!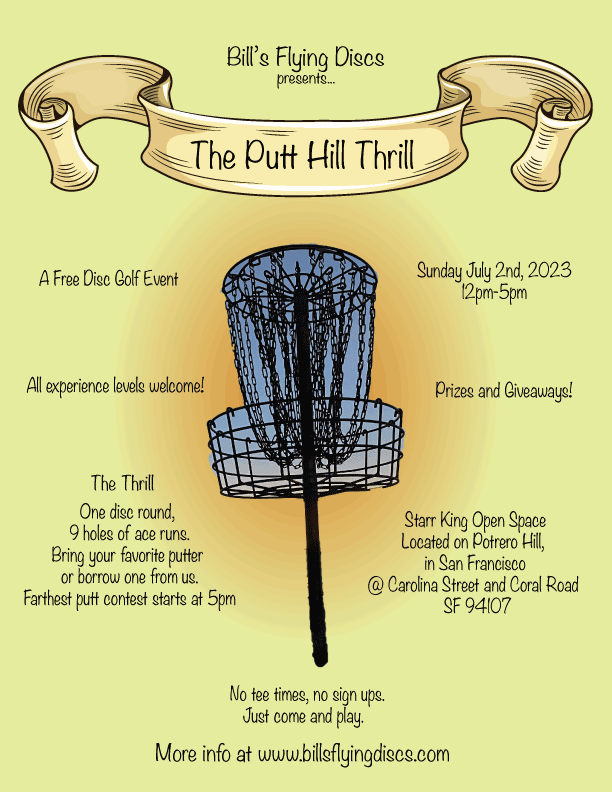 Kaleidoscope '23 presented by Infinite Discs
https://www.discgolfscene.com/tournaments/Kaleidoscope_23_2023
The High Energy Tour supported by Innova
Event Concluded 4/23'
@ Oyster Bay Disc Golf Course